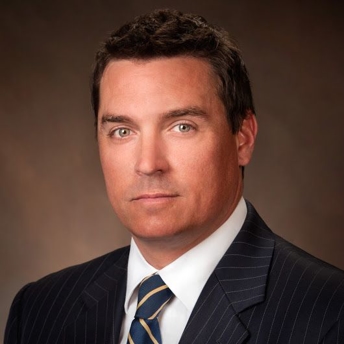 Miles Kinsell
Get To Know Miles Kinsell
Miles Kinsell is a lifelong Gainesville resident and a graduate of the University of Florida College of Law, where he was a member of the Law Review. He is a past president of the Florida Association of Criminal Defense Lawyers for the 8th Judicial Circuit. As a former State prosecutor,
Miles handled thousands of cases for the State of Florida, with DUI drug cases making up a large portion of his caseload. Miles has attended and successfully completed the Florida Prosecuting Attorney's Association DUI School, Vehicular Manslaughter School, and Drug Prosecution School. Since leaving the State Attorney's Office in 2001, Miles has practiced exclusively in the area of Criminal Defense.
Legal Background
Over the years, Miles has represented thousands of individuals and is licensed in both State and Federal Courts. From investigation to jury trial, Miles has experience in every facet of the Criminal process. The knowledge that he gained as a prosecutor makes Miles a great advocate for his clients.
"A major part of being a successful defense attorney is knowing how to recognize the weaknesses in the State's case against your client. As a former prosecutor, I ask myself, 'Could I convict this person, and would I do it?' If you know how to successfully prosecute a case, you can then recognize the area or areas that are vulnerable to an attack."