What Is the Difference Between a Misdemeanor and a Felony?
Florida Sentencing Laws
In the state of Florida, crimes are generally categorized as misdemeanors or felonies. Do you know the difference and what each would mean upon conviction? Kinsell Law Firm can provide the answers that you need when you are facing charges of a crime, no matter how large or small.
Florida Misdemeanor Penalties
Misdemeanors can be charged in the first or second degree, with first-degree misdemeanors being the more serious of the two. Misdemeanors in the second degree will incur a fine of $500, up to 60 days in jail, or both. First-degree misdemeanors will result in a fine of $1,000, up to 1 year in jail, or both.
These offenses can include the following crimes:
Degrees of Felonies in Florida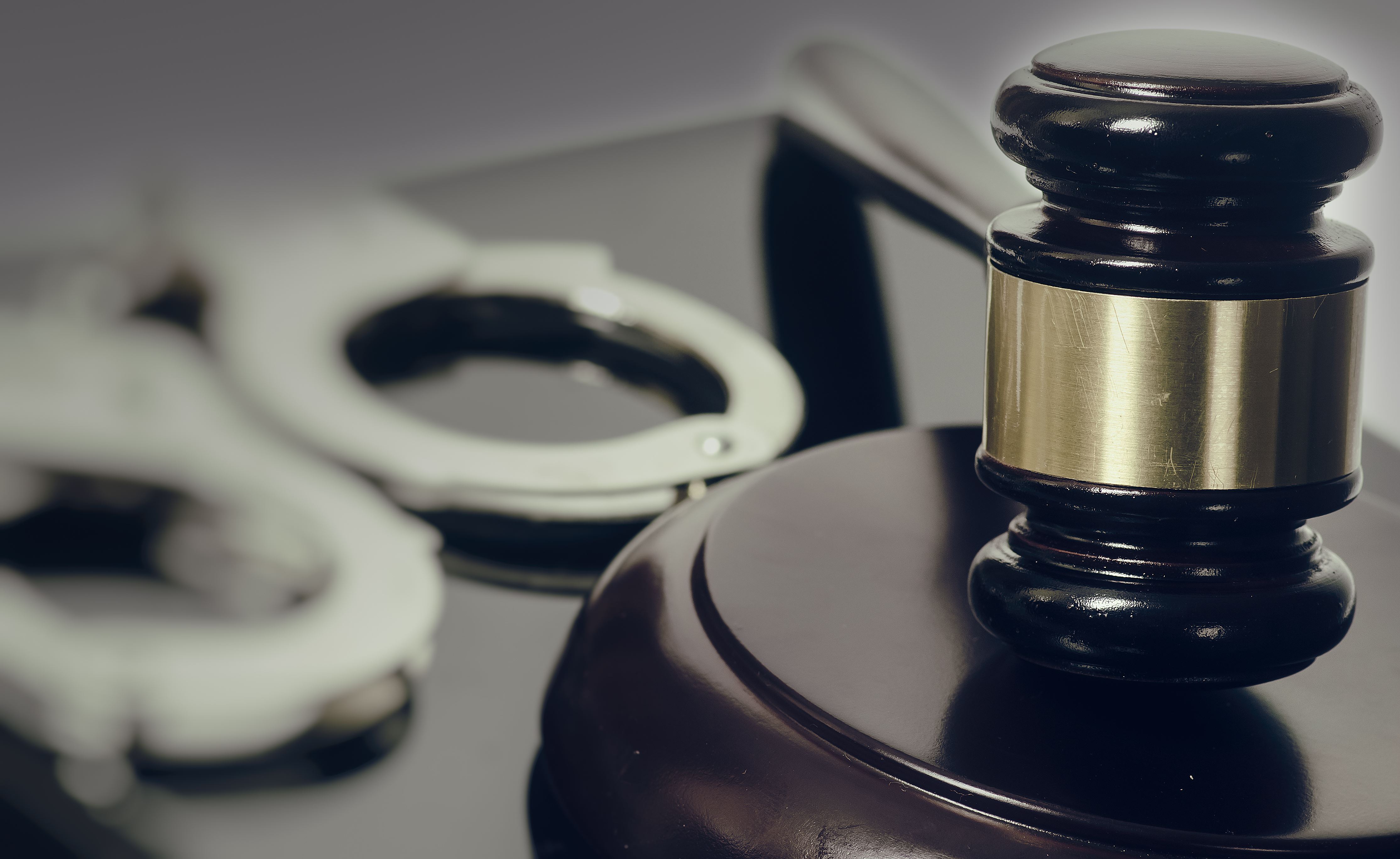 Conviction of a first-degree felony (being the most serious) can result in up to $15,000 and/or 30 years in prison. Second-degree felonies can result in up to $10,000 and/or 15 years in prison. Third-degree felonies, can result in up to $5,000 and/or 5 years in prison. Some felonies may incur capital punishment, life in prison or a death sentence.
More serious crimes are charged as felonies. Examples of felony offenses include: