Cultivation
"You Are Innocent Until Proven Guilty"
Drug Cultivation Defense Lawyer in Gainesville
Illegal Drug Cultivation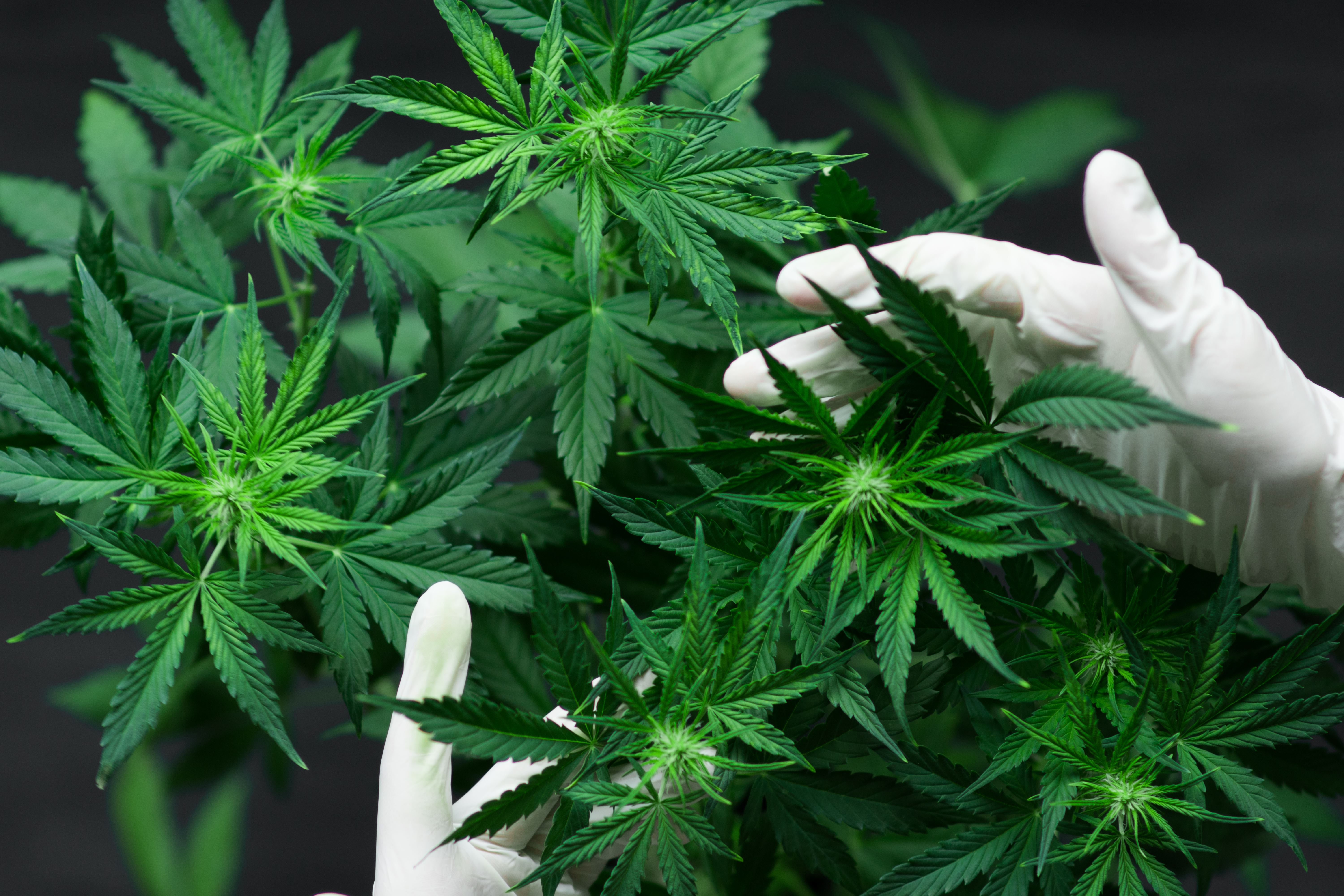 Have you or a loved one been arrested on a drug cultivation charge? If so, you should take them very seriously as a drug conviction can bring harsh penalties. Drug cultivation for personal use is generally prosecuted as a misdemeanor with a maximum prison term of 1 year.
Cultivation with the intent to distribute is a felony charge and prison time will be at minimum 1 year, with possible extended jail terms depending on the drug involved and surrounding circumstances. Florida law enforcement agents pay special attention to drug crimes due to the prevalence of narcotics problems in the state.
---
If you face charges, your first step should be contacting a Gainesville drug crimes attorney for legal guidance.
---
What exactly constitutes drug cultivation? Any growing of a natural substance that can be used in the creation of illegal narcotics is considered cultivation - for instance, caring for and laboring over the production of a marijuana plant. Regardless of whether the cultivation was done for personal use or for profit through distribution, serious charges can be filed against you. With Florida at the center of the international drug trade, federal agents and police have large amounts of time and resources dedicated to drug crimes of all types.
Drug Crimes Attorney in Gainesville
If you or a loved one is arrested for drug cultivation, you need to protect your legal rights by cooperating yet remaining silent. Procure an outstanding legal team, such as Kinsell Law Firm, as soon as possible. We have over 20 years of experience in drug crime defense and have exhibited how crucial we can be to your case through consistent success for our past clients. We care about your right to the strongest defense possible and will work doggedly on your behalf with law enforcement and in the court room.

You Need An Experienced Attorney On Your Side
See Why Attorney Miles Kinsell Is The Clear Choice
Member of the National Trial Lawyers - Top 100 Trial Lawyers

Over 20 Years of Experience and a Recognized Record of Success

Licensed to Practice in Florida State and Federal Courts

Thousands of Cases Handled as a Former State Prosecutor