Distribution
"You Are Innocent Until Proven Guilty"
Distribution of Narcotics
Drug Crimes Attorney in Gainesville
The consequences surrounding a drug arrest escalate as police make their way further up the illegal drug food chain. When distribution charges are filed, they can be both on the state or federal level depending on the range of the distribution ring. Felony charges are guaranteed and if your charges are pursued in federal court, the penalties could be even more severe.
Law enforcement will work vigilantly to get you to open up about your case, but you should always remain silent and make an immediate call to a Gainesville drug crimes lawyer who can help both to inform you of your legal rights and to protect them as well.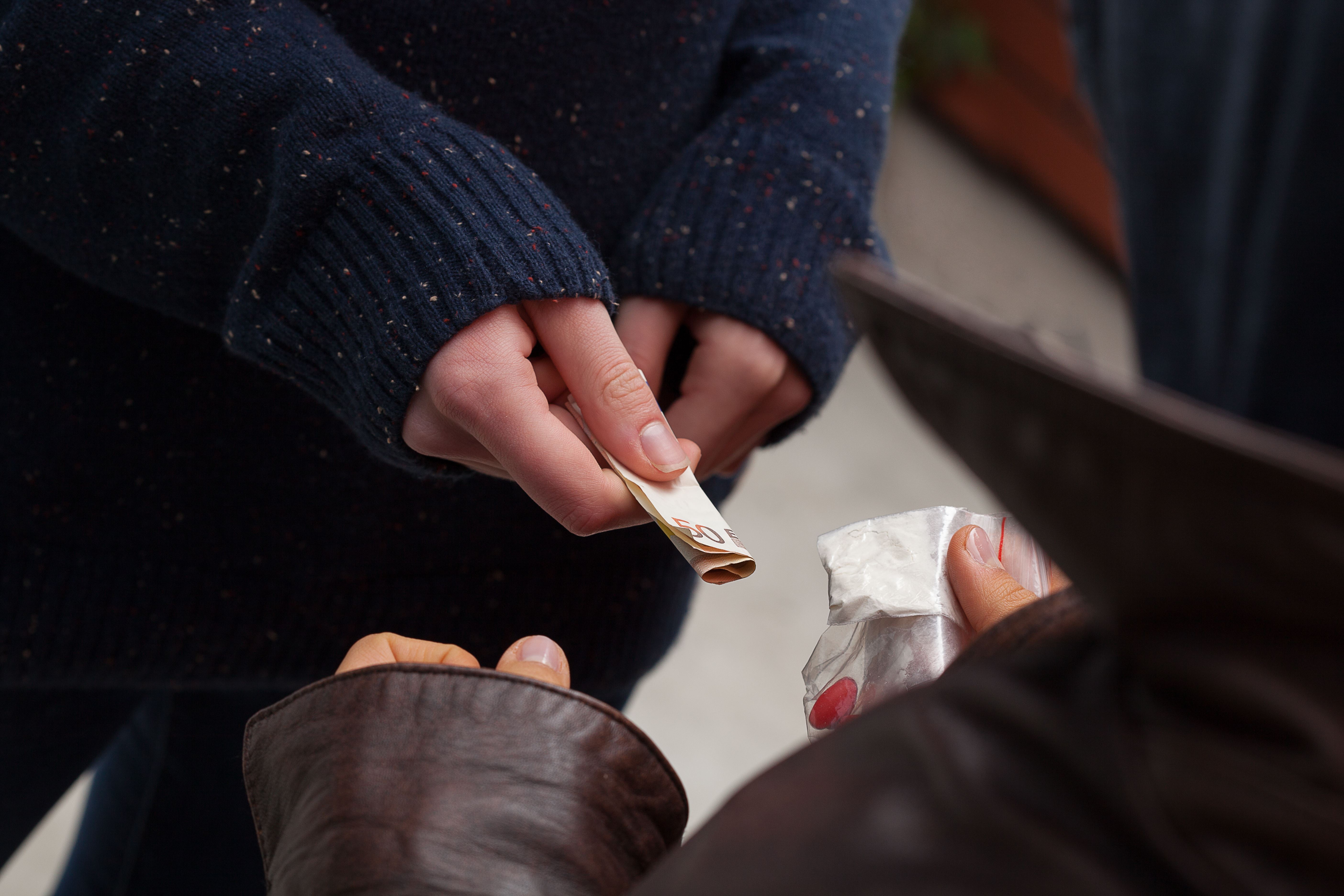 One of the main ways that the prosecution may build evidence in their case against you is through your own personal statements. Remember to be courteous and cooperative, but do not make any statements that could incriminate you without the guidance and presence of your legal counsel.
Though Florida is known for its mandatory minimum sentence laws, those imposed by the federal government can be even harsher. Judges cannot deviate from these harsh penalties if you are convicted. A skilled attorney can work to keep your case in state court and to seek out weaknesses in the government's case against you. Regardless of the drug or drugs involved - crack, cocaine, ecstasy, marijuana, methamphetamine, or prescription narcotics - you will face harsh consequences if you are convicted.
Gainesville Drug Crimes Lawyer
Act fast to procure an excellent legal team if you have been arrested on drug distribution charges. Kinsell Law Firm can provide highly experienced and knowledgeable legal representation to you, working to mitigate the repercussions you may be facing. Whether state or federal charges have been filed, our track record of success shows that our attorneys can be of great assistance in the protection of your legal rights and interests.

You Need An Experienced Attorney On Your Side
See Why Attorney Miles Kinsell Is The Clear Choice
Member of the National Trial Lawyers - Top 100 Trial Lawyers

Over 20 Years of Experience and a Recognized Record of Success

Licensed to Practice in Florida State and Federal Courts

Thousands of Cases Handled as a Former State Prosecutor