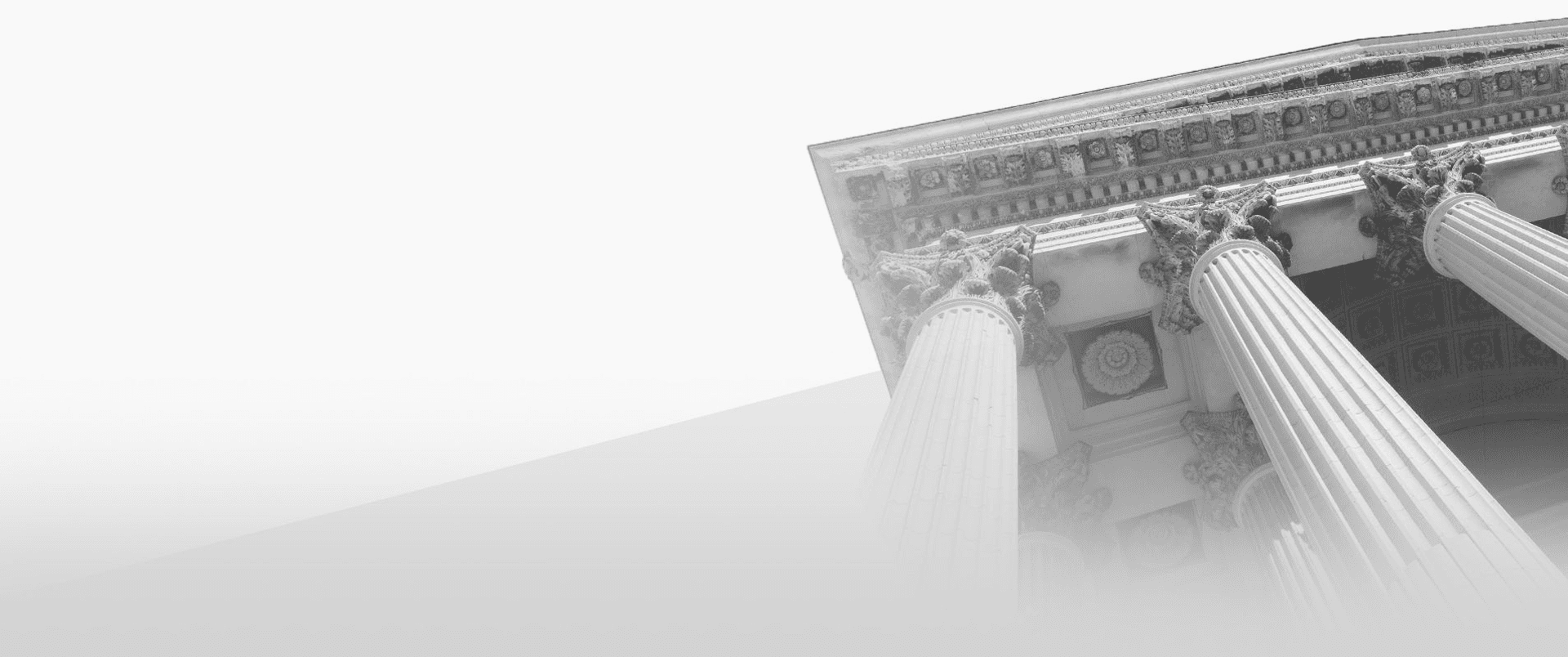 Our Guiding Principle Is That You Are
Innocent Until Proven Guilty
At Kinsell Law Firm, we believe it is our duty to relentlessly defend your innocence. Call today to work one-on-one with a former prosecutor who is dedicated to the protection of your rights.
GAINESVILLE CRIMINAL DEFENSE ATTORNEY
When making the decision to hire a criminal defense lawyer, several things must always be kept in mind. It is better to involve legal representation sooner, rather than later. Should you choose to work with an inexperienced firm or a public defender, you may get exactly what you pay for. With their time spread thin and their experience at a minimum, you risk facing serious consequences when using their services.
Our legal team, however, has vast experience and seasoned advice to offer all of our clients. We work with you to find a reasonable and aggressive solution to your case, and it does not stop there. We will always protect your rights, in and out of court, and we will work day in and day out until we know that we have a competent and compassionate argument on our side.
Member of the Florida Association of Criminal Defense Lawyers

Member of the National Association of the Criminal Defense Lawyers

Thousands of Cases Handled as a Former State Prosecutor

Licensed to Practice in Florida State and Federal Courts

Over 20 Years of Experience and a Recognized Record of Success

Member of the National Trial Lawyers - Top 100 Trial Lawyers

We Focus Exclusively on Criminal Defense Matters
Let Us Be Your Fierce Legal Advocate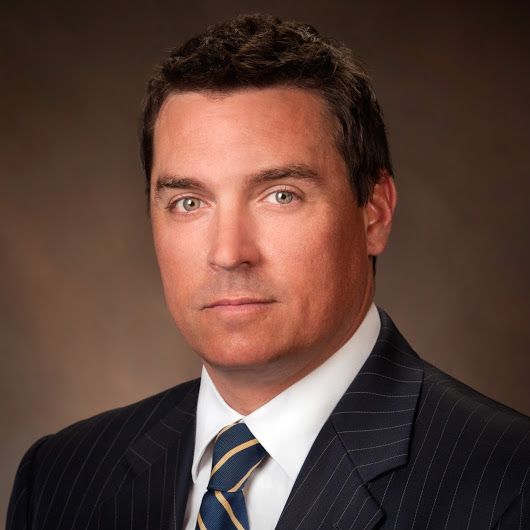 "A major part of being a successful defense attorney...
...is knowing how to recognize the weaknesses in the State's case against your client. As a former prosecutor, I ask myself, 'Could I convict this person, and how would I do it?' If you know how to successfully prosecute a case, you can then recognize the area or areas that are vulnerable to an attack."
Our Satisfied Clients
Read What They Say About Us
"What Mr. Kinsell did provided me with huge relief and took away my worry and anxiety"

I have never in my life written a review before, but this time I feel compelled to do so. I was recommended to Kinsell Law by a close family friend, she said both her children had a couple cases in their high school years and Mr Kinsell repeatedly got their problems taken care of with the best outcomes multiple times, she told me Mr. Kinsell is like a magician. I contacted Kinsell Law over the phone and the price they quoted me was more than fair, it was slightly lower than 2 other places I contacted before I heard about Kinsell Law. Due to the high reputation from both the family friend and Google review, I decided to go with Mr Kinsell. I'm happy to say Mr. Kinsell truly is a magician. I had a complicated problem due to my irresponsibility, and Mr. Kinsell solved it within weeks with the absolute best outcome. What Mr. Kinsell did provided me with huge relief and took away my worry and anxiety, I wish I could give place a 100 stars rating. If you are scrolling down checking google reviews to see which law office you should go with, stop looking and choose this one, just trust me on this and thank me later. Btw if you are wondering if this review is honest and true, it is, I'm not a friend or family member of Mr Kinsell, I've actually never met him in person til this day, because I was stuck in traffic and was late to our first meeting by an hour, and Mr Kinsell had to leave to attend court, and before I even made it to our second meeting, my case was solved and my problem was dealt with. Everything was perfection, the price, the timeframe, the outcome, it couldn't have been better if I was the judge's own son. I want to do so much to thank him, he helped me so much in ways I cant describe, I've never written a review in my life but this time I have to, not just to thank him but also to help someone else that's looking for a law firm.

- Alex

"During my worst days of life, he not only made me feel like family, but he gave me hope."

This review is long overdue and more than deserved for such an outstanding attorney. Miles Kinsell helped me immensely through the darkest battle of my life. He was honest, determined, caring and with me every step of the journey. During my worst days of life, he not only made me feel like family, but he gave me hope. He made sure my voice was heard and he fought hard for me every step of the way. Miles and his assistant Libby, made sure I was always informed and understood the process and status of the case. I was confident in him from the beginning and I couldn't have asked for an attorney to be any more professional, diligent or attentive. I would hands down, highly recommend Miles Kinsell for anyone seeking an attorney, ever.

- D.K.

"I was very impressed with Mr. Miles ability to work a miracle on my behalf!"

I want to thank Mr. Miles Kinsell and his team member Miss. Libby for the outstanding work they did for me on my court case. I was very impressed with Mr. Miles ability to work a miracle on my behalf! I would recommend Mr. Miles Kinsell and his team to anyone who is dealing with a court case of their own and may think that there is no hope but there is hope when you contact the Kinsell law firm located in Gainesville Florida!

- D.T.

"Miles Kinsell is THE criminal defense attorney to have represent you."

My husband got in criminal trouble for something his work alleged that he did. We called Miles Kinsell because several people said he was the "best criminal attorney in town." Mr. Kinsell was professional and knowledgeable. My husband and I felt comfortable with his future in Mr. Kinsell's hands. He walked us through the process and kept us involved. After an intial plea offer involving prison, Mr. Kinsell aggressively handled our case and got the prosecutors office to drop the charge to a misdemeanor. My husband spent no time in jail! We strongly recommend Miles Kinsell and if anypne we knew ever got in criminal trouble, we wouldn't hesitate to say that Miles Kinsell is THE criminal attorney to have represent you.

- M.J.

"Miles Kinsell is the best defense attorney in Gainesville."

Miles Kinsell is the "Best Defense Attoney in Gainesville. Mr Kinsell just finished my case where he successfully had 5 felony charges aginst me dropped. He took on my case and I was facing the posiibility of many years in prison and with his amazing skills he was able to get this charges dropped. I wouldn't use any other attorney but Mr. Kinsell he is the best!

- Former Client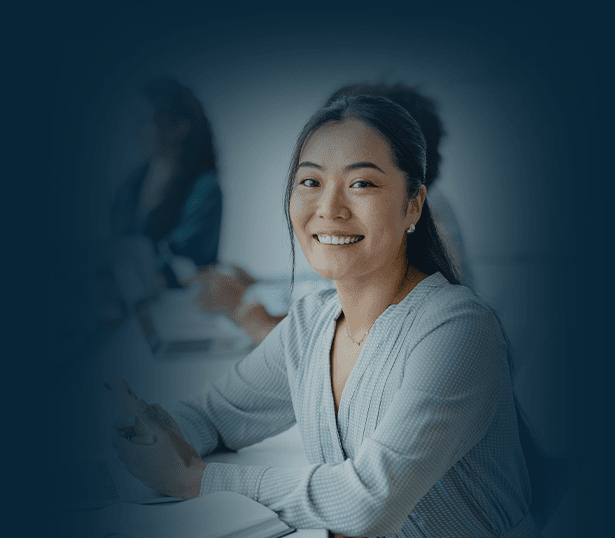 THE CLOCK IS TICKING...
REVIEW YOUR DEFENSE STRATEGIES WITH A PROVEN ATTORNEY TODAY
At Kinsell Law Firm, we strive to provide the highest quality of legal aid to our clients throughout the Gainesville area. If you hire us, not only will we help defend your rights, but we will also advocate your freedom. As a seasoned law firm, we can conduct a thorough investigation into your recent charges to determine the best possible defense strategy. Once we create an innovative and creative defense strategy, we will move forward conducting interviews and further investigations. Our lawyers believe that directly handling every case themselves is the only way to obtain the best possible outcome. Whether you are facing charges of your first DUI or a serious violent crime, our firm is ready to defend you. You will be in trustworthy, professional and reliable hands with us.